Services covering the City of Greater Dandenong, City of Casey and Cardinia Shire
The Smith Family
---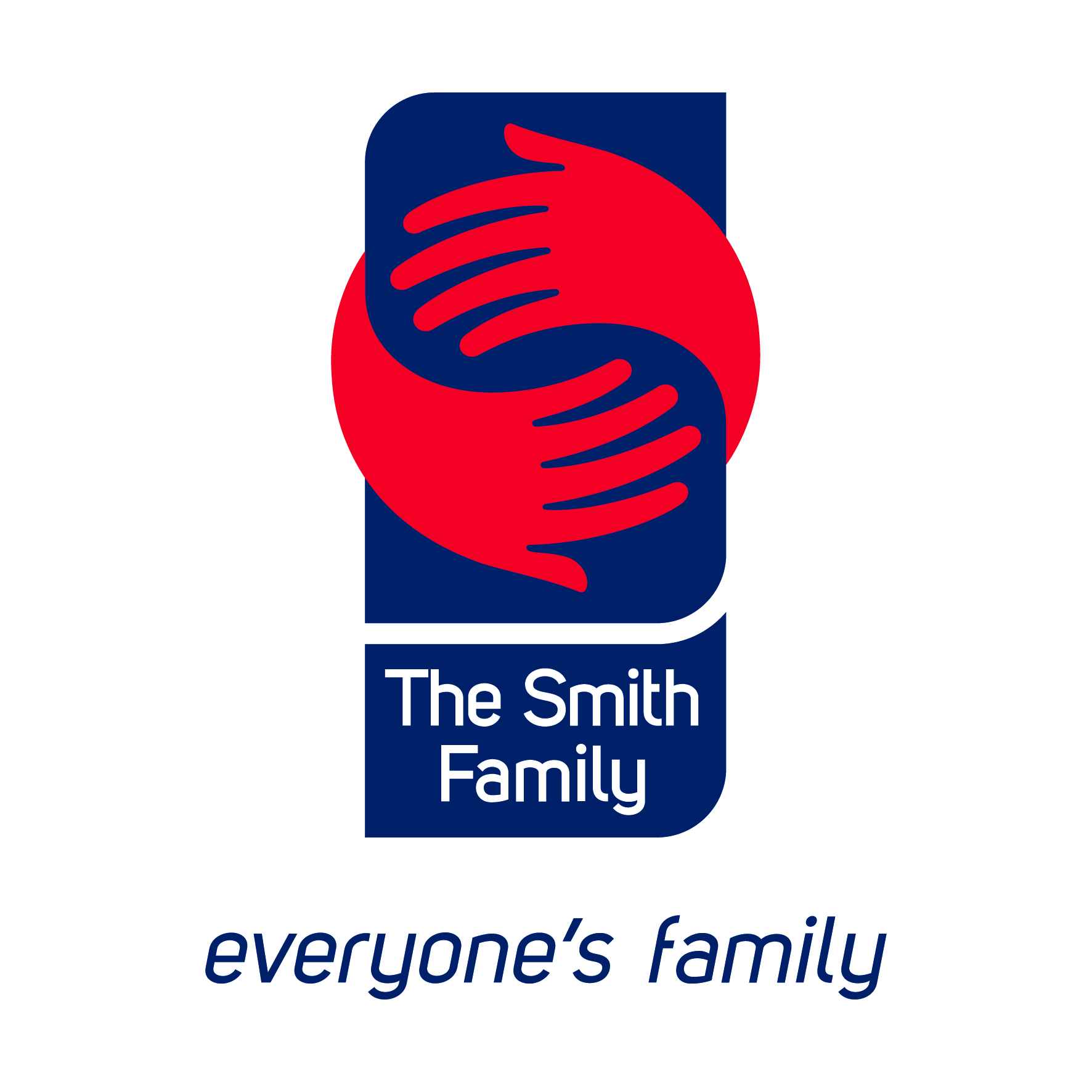 The Smith Family is the largest Australian children's charity focused on educational outcomes for young people from disadvantaged communities. We are in 91 communities across Australia. We provide educational scholarships, a worker to support the family regarding educational issues for their children, plus literacy and numeracy programs delivered to partner schools. We develop partnerships with schools in the areas where we are located and work through these schools. We belive that every child deserves a chance and we aim to reverse the poverty cycle through educatioal opportunities. The Smith Family is a national, independent non-profit organisation committed to unlocking opportunities for disadvantaged children and their families to participate more fully in society, using education as the key.
---
Service Address: Suite 3, Level 2, 1-7 Langhorne Street, Dandenong VIC 3175
Phone: 03 9793 9852
Agency Services
---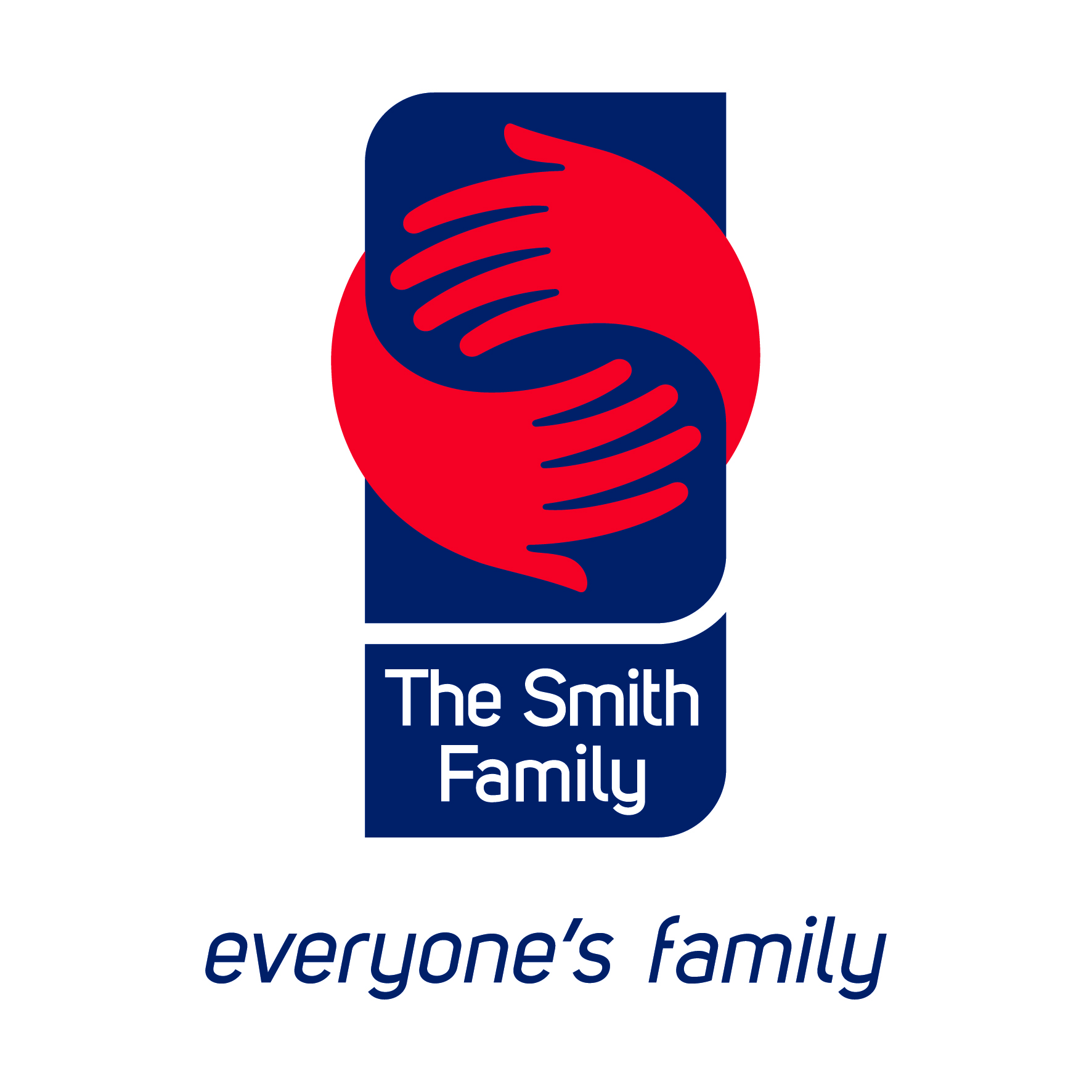 Learning for Life
Learning for Life provides the support of a worker focussed on educational outcomes for young people throughout their early years, primary, secondary and tertiary education. A financial scholarship is provided for educational expenses. Literacy and numeracy programs are provided to partner schools and local communities, as well as mentoring opportunities. We aim to have attendance rates at 90% for all our students, retain them at school to Year 10 and into Year 12 and have them on pathways to higher education or work beyond Year 12.
Contact: 03 9793 9852
Provided by: The Smith Family