Services covering the City of Greater Dandenong, City of Casey and Cardinia Shire
Mind Australia
---
Mind Australia Limited is one of the country's leading community-managed specialist mental health service providers. We have been supporting people dealing with the day-to-day impacts of mental illness, as well as their families, friends and carers for 40 years.
---
Service Address: Level 3, 33 Princes Highway, DANDENONG, 3175
Phone: 1300 286 463
Agency Services
---
Youth PARC Service Dandenong
Mind Australia is a leading provider of community mental health services. Mind offers services to support people in their recovery from mental ill-health and to build and sustain self-defined, purposeful lives. Mind has provided mental health recovery oriented services to individuals and their families for nearly 40 years. Our focus is on an individual's strengths, values and preferences rather than on symptoms of mental ill-health.
Contact: 1300 286 463
Provided by: Mind Australia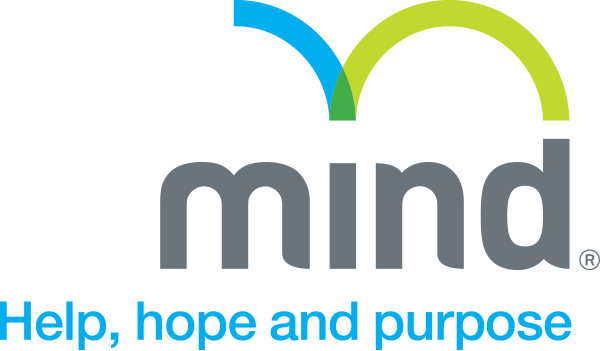 PHaMS program
The Personal Helpers and Mentors Program in Dandenong/Cardinia region provides community mental health support for people of all ages experiencing mental health issues. Offers one-on-one outreach support, family and carers support and a range of therapeutic, social and educational groups.
Contact: 1300 286 463
Provided by: Mind Australia